Hey, we're Vlada and Zhenya.
Our focus is to deliver you wisdom from cultures all over the world about how to live a good and fulfilled life.
But perhaps you'd like to hear our story first.
Hey, There! I'm Zhenya.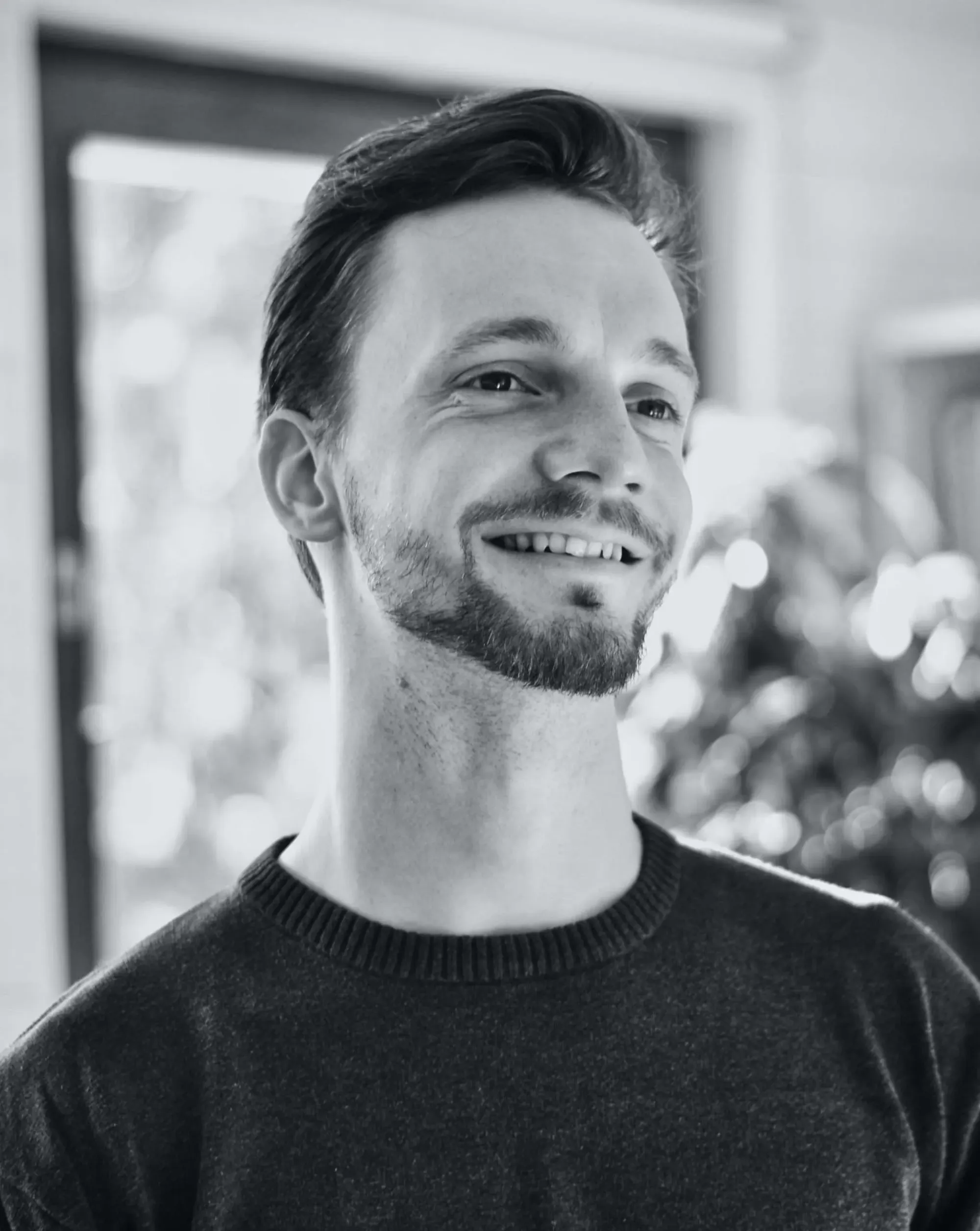 I'm a passionate sinologist and writer.
While I was studying Sinology, I dreamed about being financially free while traveling the world. Kind of a wandering philosopher. It seemed impossible at that time. But little did I know about the possibilities in our modern world and where I'd eventually end up.
I've researched a lot and discovered the world of content creation. Daily for three years, I engulfed everything I could find about content creation. I wanted to know how to build a sustainable business with my passion for East Asian philosophy, cultures, and travel.
At some point, I started testing everything I learned, and a lot of it worked. And I figured if I'm interested in living a harmonious life through teachings from East Asian philosophy, there had to be thousands of others who were interested in an effortless life as well.
I thought, I was in love with East Asian philosophy, and I like content creation… so why not combine the two and help people improve their mental and emotional well-being through East Asian philosophy?
Especially as an entrepreneur, you must know how to get rid of stress because building a business can be a lot of it if done wrong (aka hustle).
As Vlada and I were also passionate about travel photography, we thought we could build a great combination of storytelling and travel photography to teach East Asian wisdom.
That's how Travel Content Creators was born.
At that time, I finished university and didn't like my 9-5 in a marketing agency. So I figured why not help others with my content marketing skills to pay the bills while working on my dream of helping people through East Asian philosophy?
Since then, I've helped dozens of companies and entrepreneurs worldwide with content marketing, content strategy, and content creation. But I never gave up on my dream.
That's where we're at now.
But I'm not the only one who has built Travel Content Creators up to this point. I couldn't have done it without my wonderful wife, Vlada.
---
Hey, There! I'm Vlada.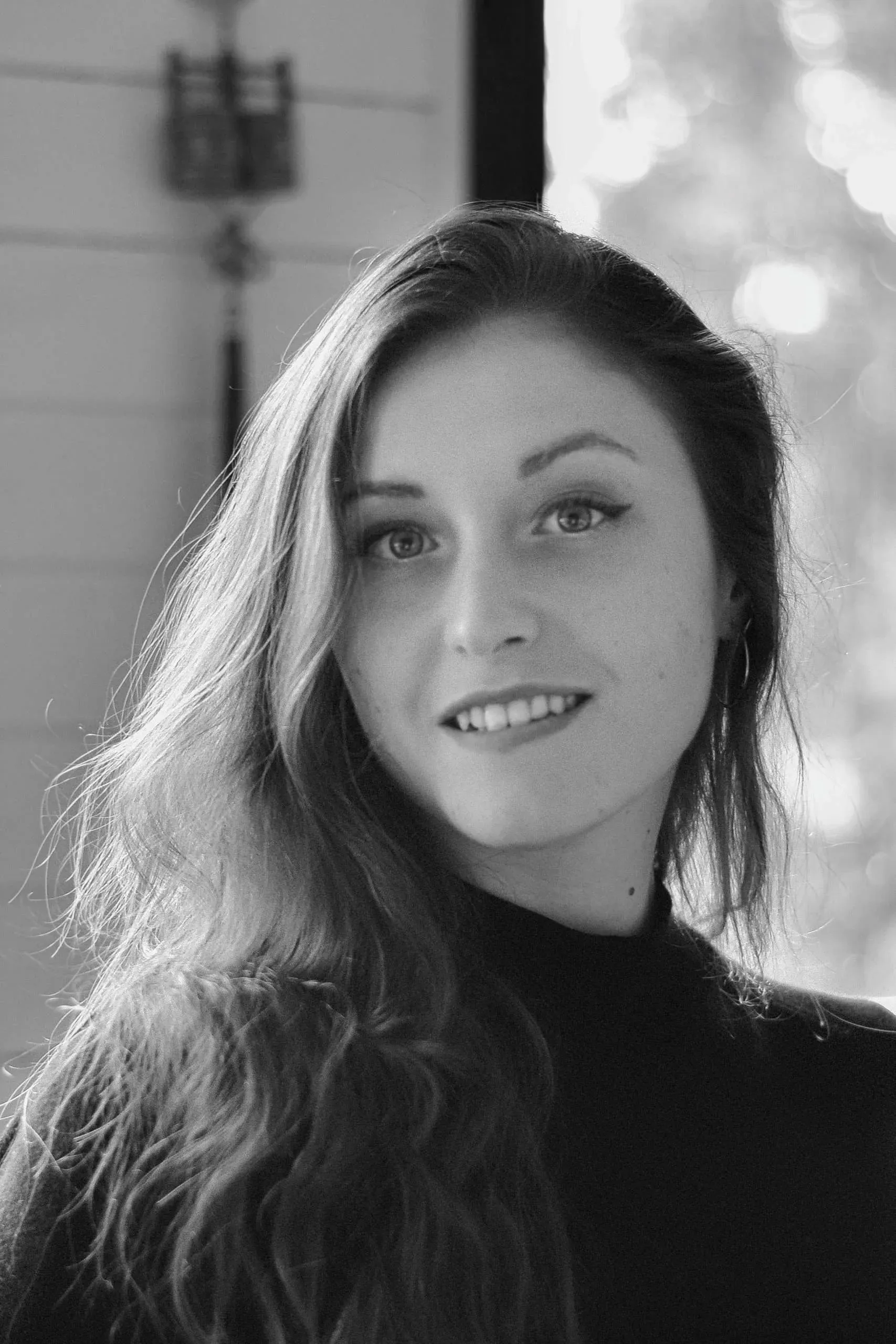 I'm a boundless creative.
When I was 17, I moved from Ukraine to Germany to study Law. After a few years, I dropped out of university because it couldn't give me what I craved.
I always loved travel, cultures, and languages.
But for me, travel isn't only about sightseeing and traveling cheaply. It's so much more. The experience of getting to know new places and new people helps to get out of the comfort zone into something completely new. As a result, you get to know yourself better.
And that was what I was always looking for.
I started to grow a big love for telling a story with photography. Eventually, I started investing a lot of time into editing our travel photography, creating a pretty feed on Instagram, and writing deeper texts.
Just because I liked it.
At that time, I didn't understand how much of a travel content creator I already was. But this changed quickly after Zhenya was fascinated by my efforts and had the spontaneous idea of starting a business called Travel Content Creators.
He taught me everything about the world of content creation and not only in theory. I actually had to implement everything right away in our own business and learn from my mistakes.
Slowly, I helped Zhenya with everything around Travel Content Creators and even freelancing. I learned more and more until I finally had my area of expertise. That's actually how I discovered my love for graphic design. Ultimately, I even had my own freelance clients.
But not only that. I started to learn about myself through Chinese Metaphysics, understood myself better, and where I want to be eventually.
I didn't want to follow the ordinary path that society held for me. It just wasn't my path. I wasn't made to fit into this box. Content creation allowed me to drop out of university and follow MY way.
That's why I'm here.
I want to pass on my experience and knowledge to others who are in the same situation that I was. I want to show them that there can be their path and I also want to teach them how to go on this adventure safely. Without the risks that we've gone through.
What Next?
If you're still reading this, it's possible that our story has struck a chord with you. Or something else. Maybe your intuition is guiding you to stay a while longer.
Regardless, you can begin by browsing our content to determine whether you prefer to learn from us or not. This way, you'll have the opportunity to explore our resources and make an informed decision for yourself.
Ready to dive in? Then go ahead and click the button below.